History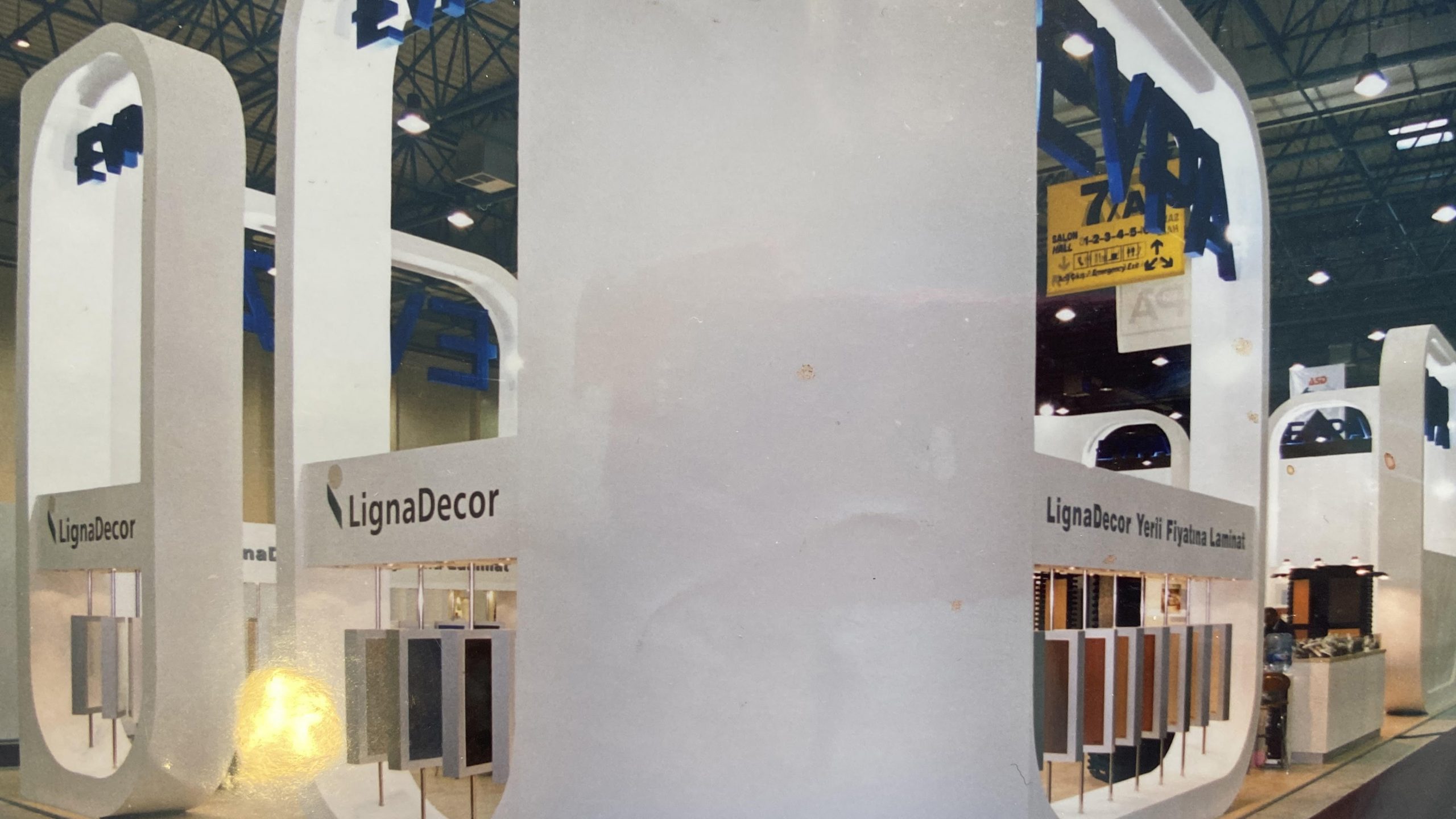 Activity starts by importing HPL laminates and edgebanding for the furniture industry.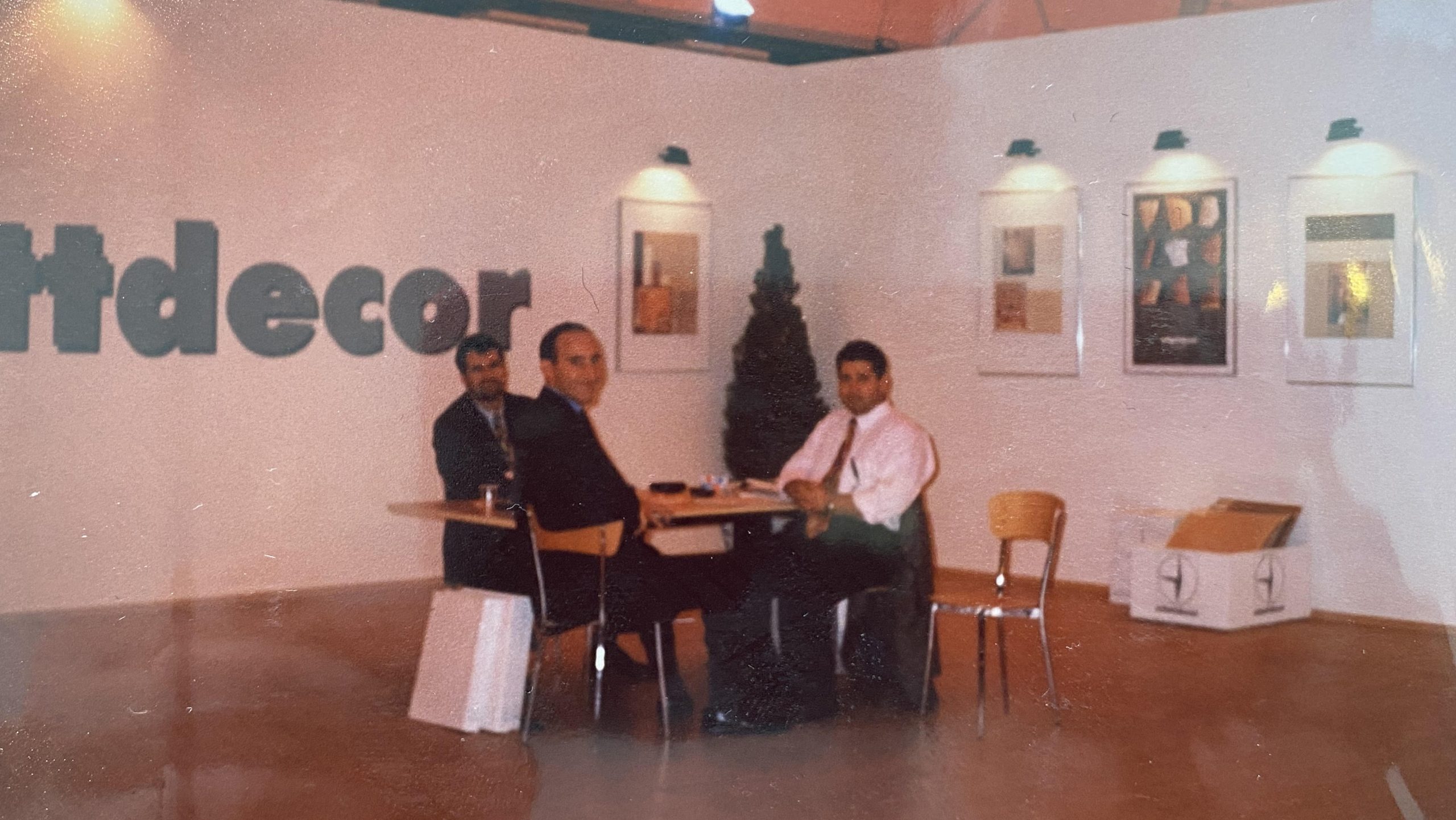 Loan manufacturing of impregnated papers in Germany.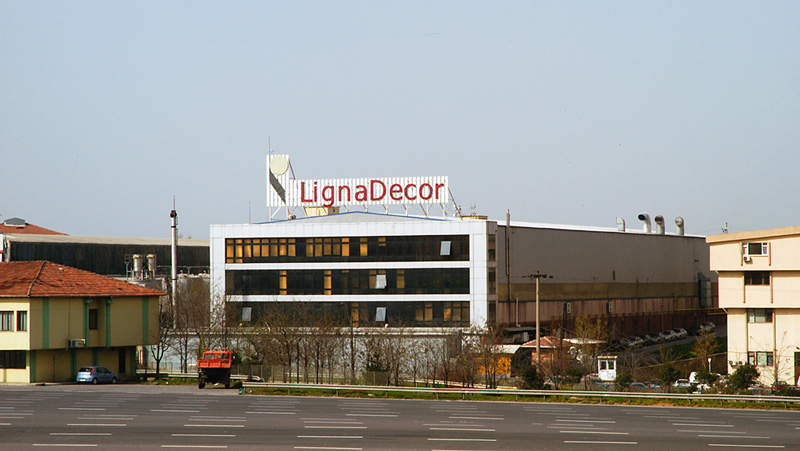 Production begins for Impregnated Papers and PVC Edgebanding in 4,000 m2 facility in Dudullu, Istanbul.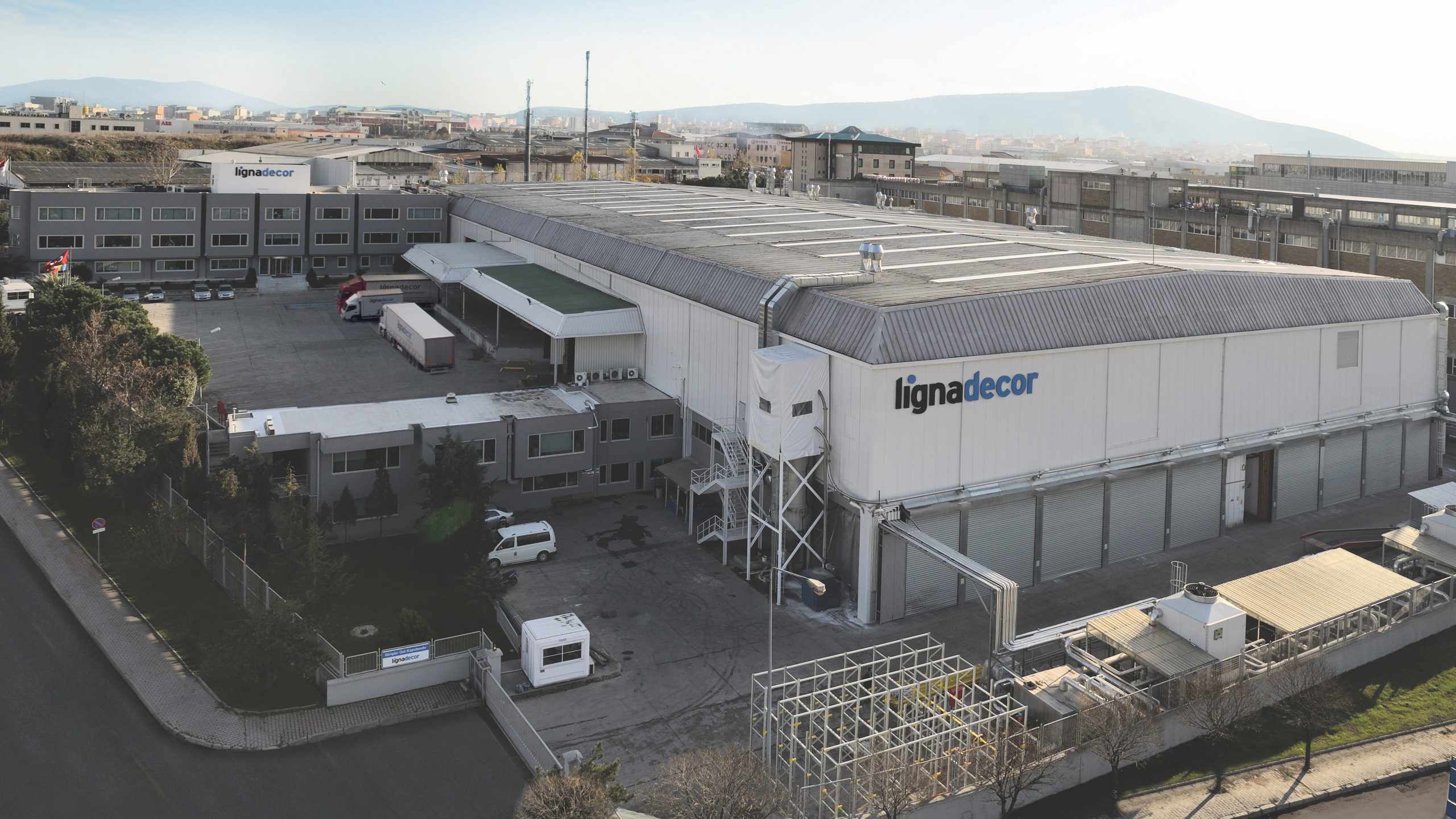 New production facility of 18,000 m2 launched in the same industrial area with doubling of production capacity.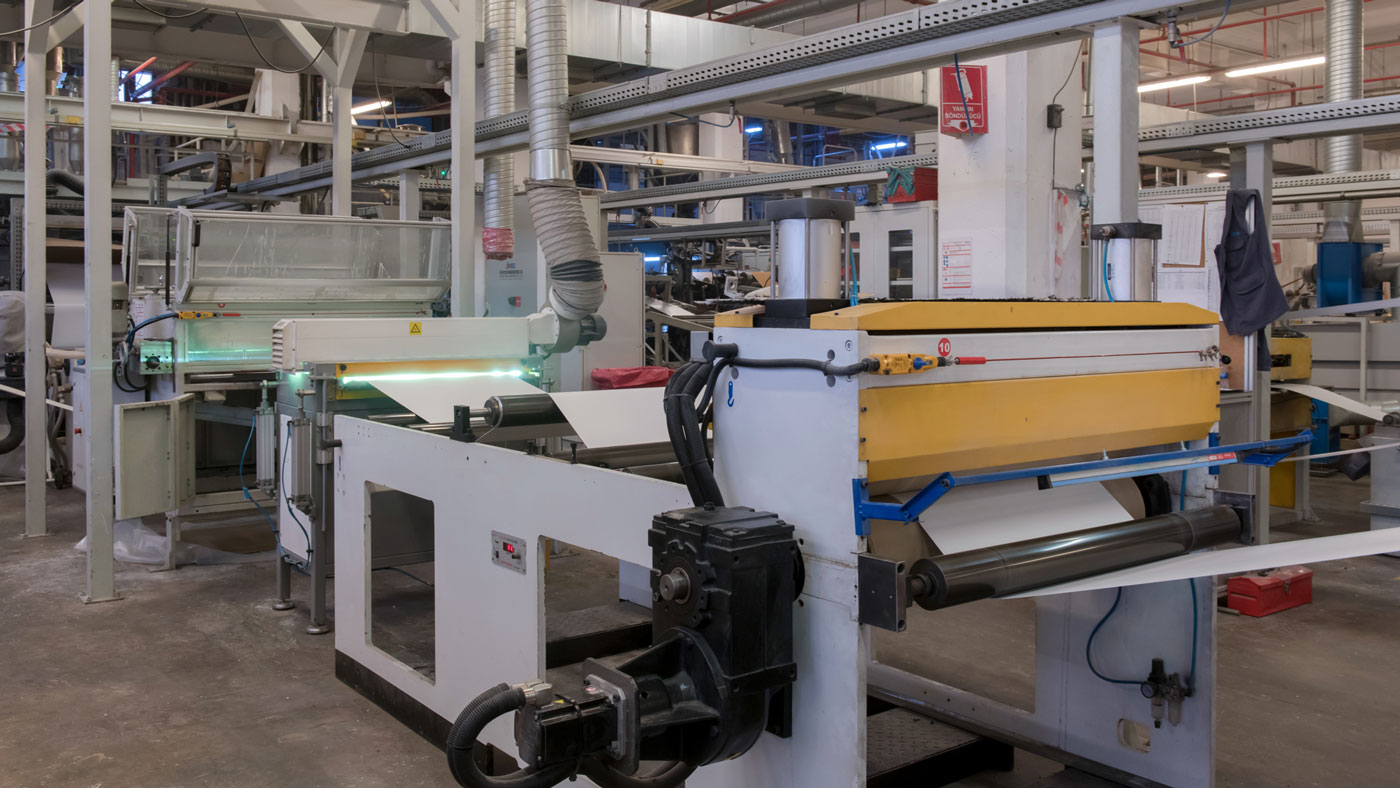 Production of ABS Edgebanding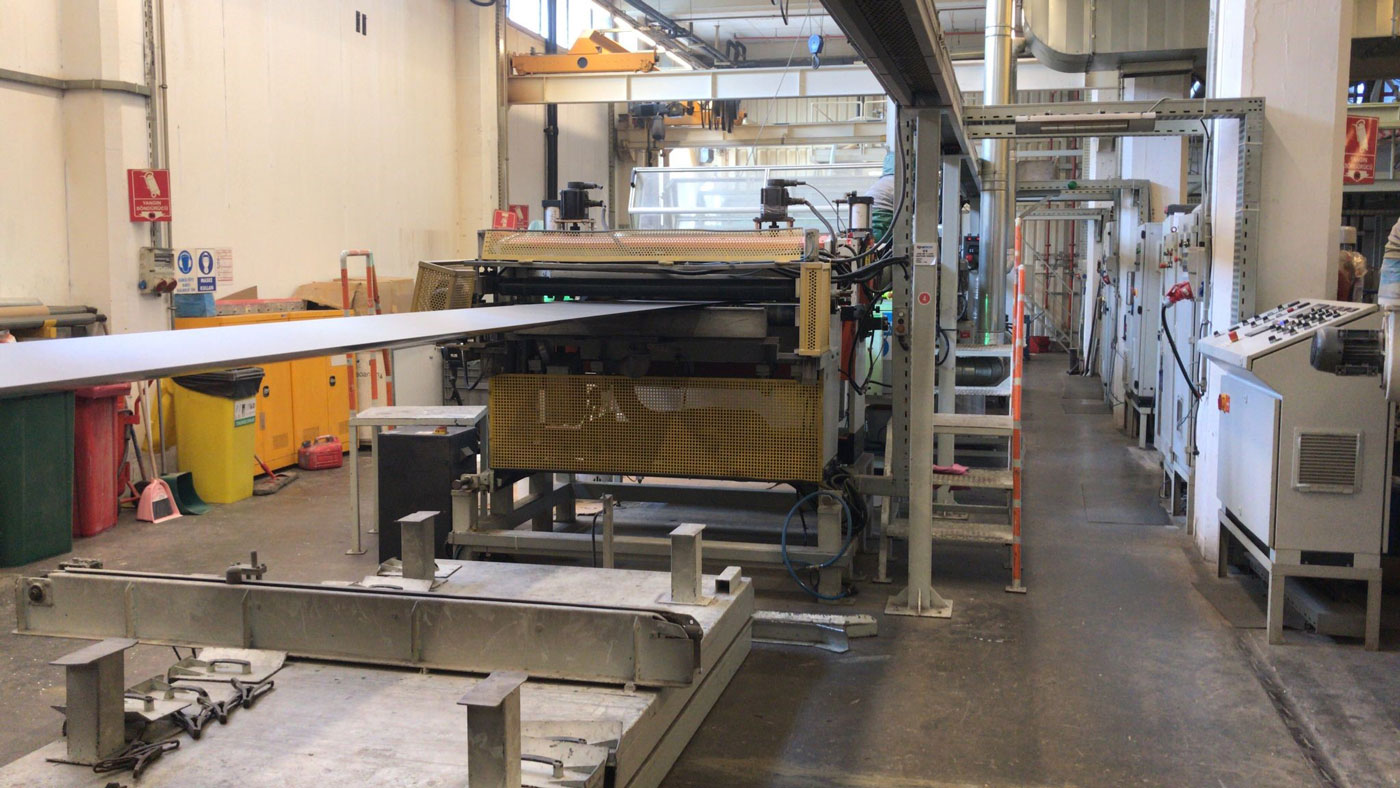 Production of PMMA and PP Edgebanding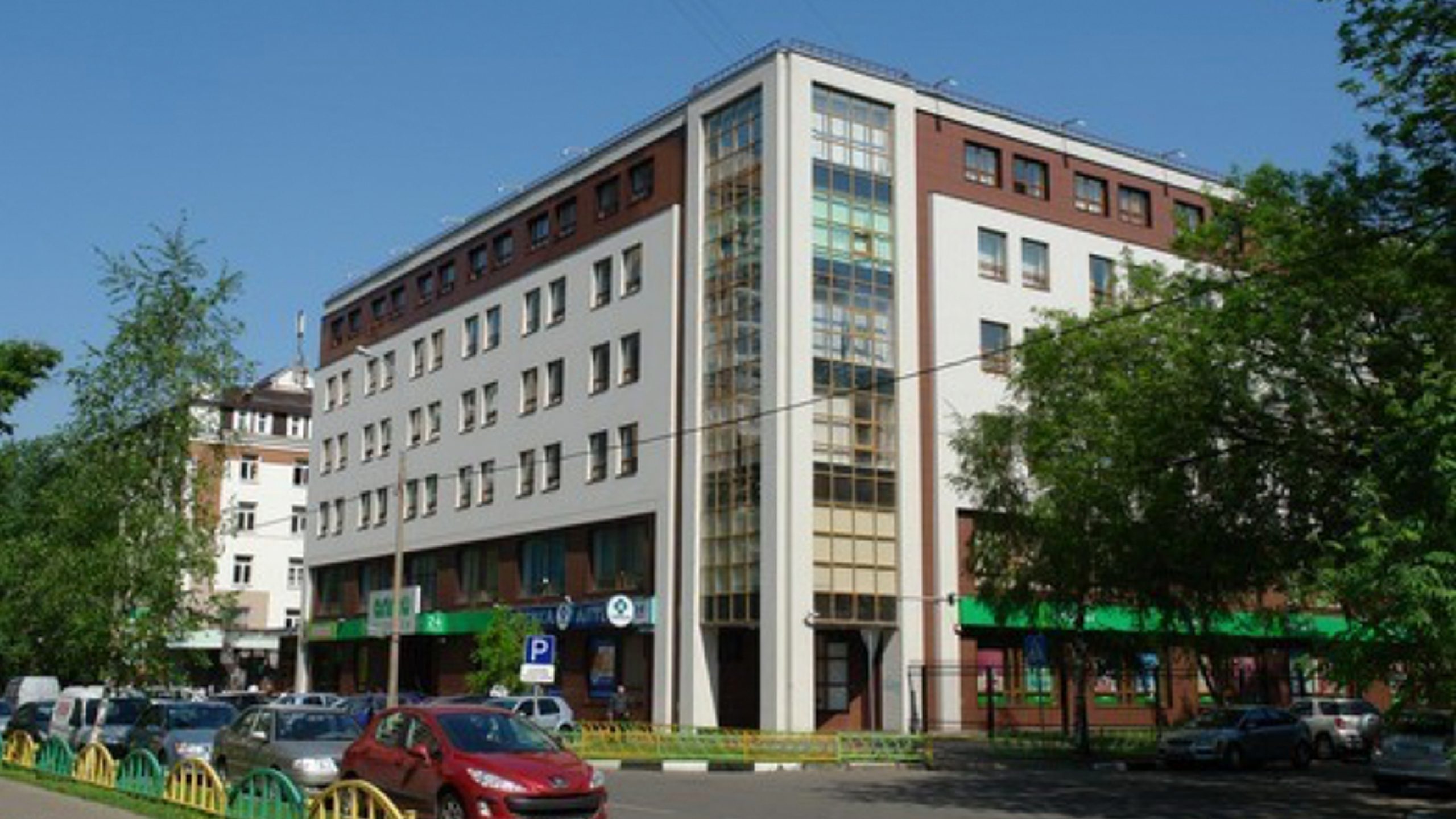 Sales office in Moscow/Russia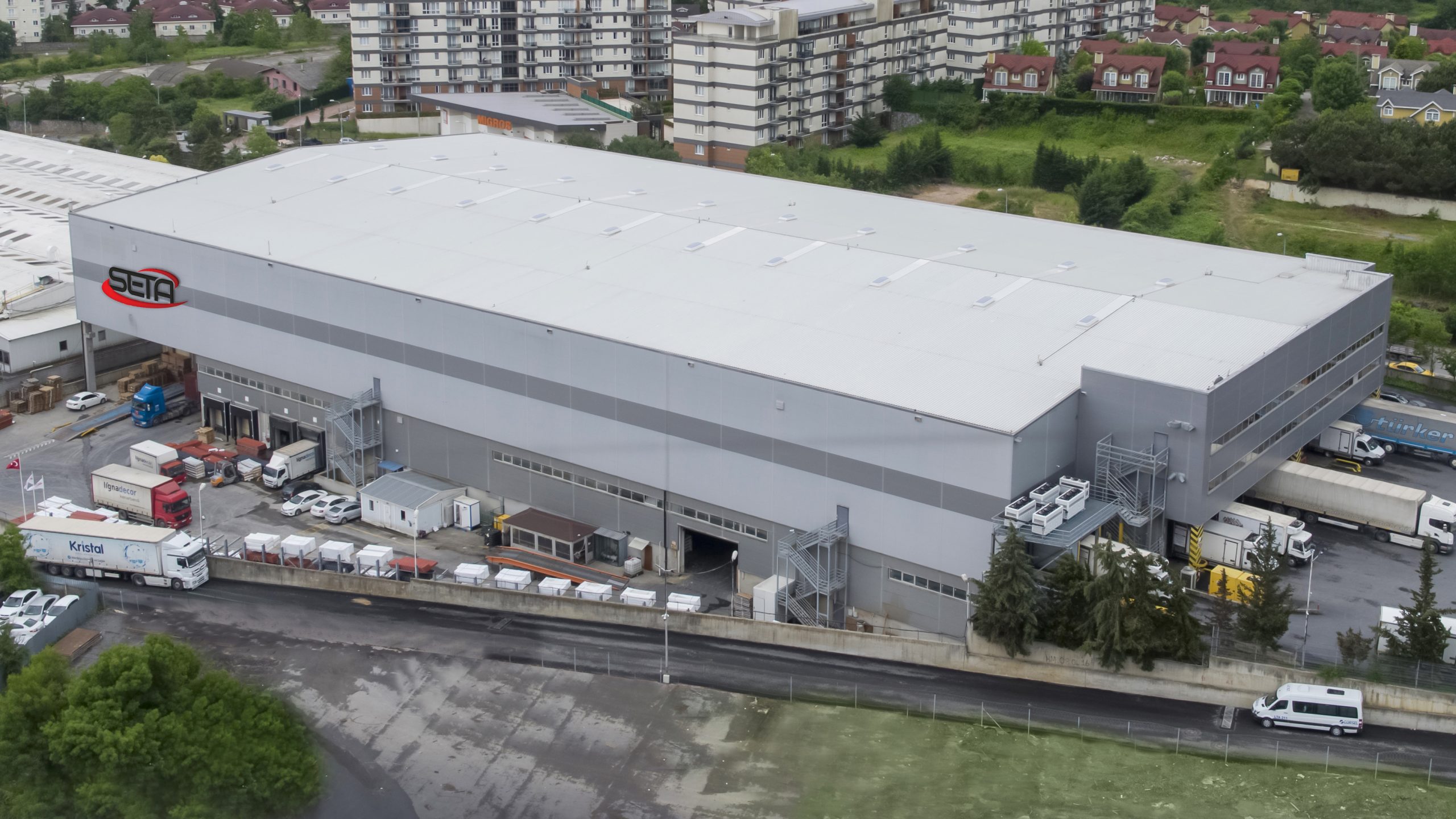 Warehouse Expansion in Alemdağ/Istanbul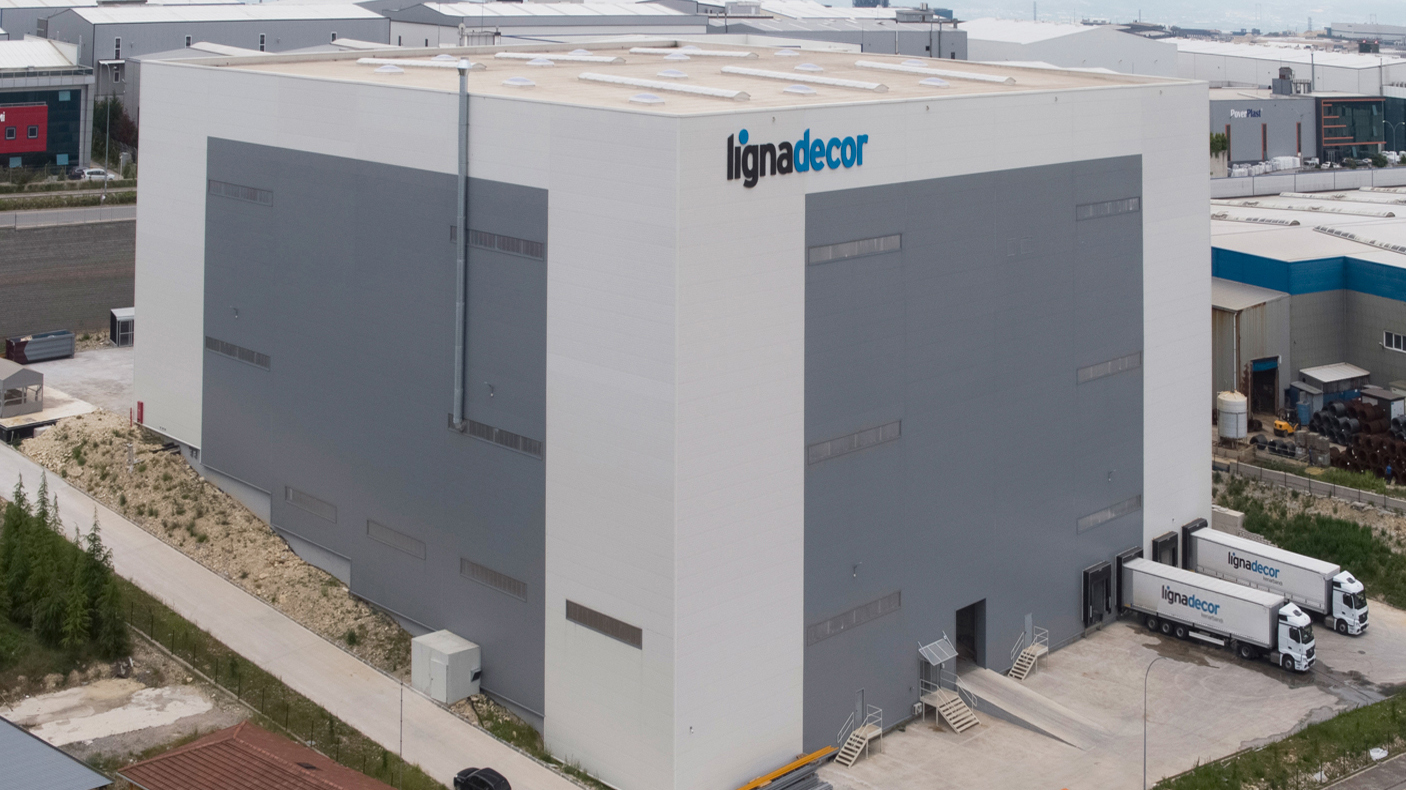 Sales office in Gütersloh/Germany and Second Raw Material Warehouse in Dilovasi / Kocaeli, Turkey.