Company
Lignadecor is a manufacturer of Edgebanding and Melamine Papers for the furniture and wood-based panels industries. We operate out of our modern plant located in Istanbul, Turkey, with two additional warehouses for raw materials and finished goods.
We are a team of 370 devoted people serving both local and export markets. With an annual production level of 14,000 tons, we are the second largest producer of edgebanding in Turkey and the fifth largest in Europe. With an annual capacity of 75 million square meters, we are the largest independent impregnator in Eastern Europe.
We are growing every year, and our focus is to replicate our success in the local market in other countries. As a testament to our expansion in 2021, we exported more than two-thirds of our production to 47 countries around the world. We strive to give our customers impeccable quality and service at prices that will help them increase their bottom-line.
Management Team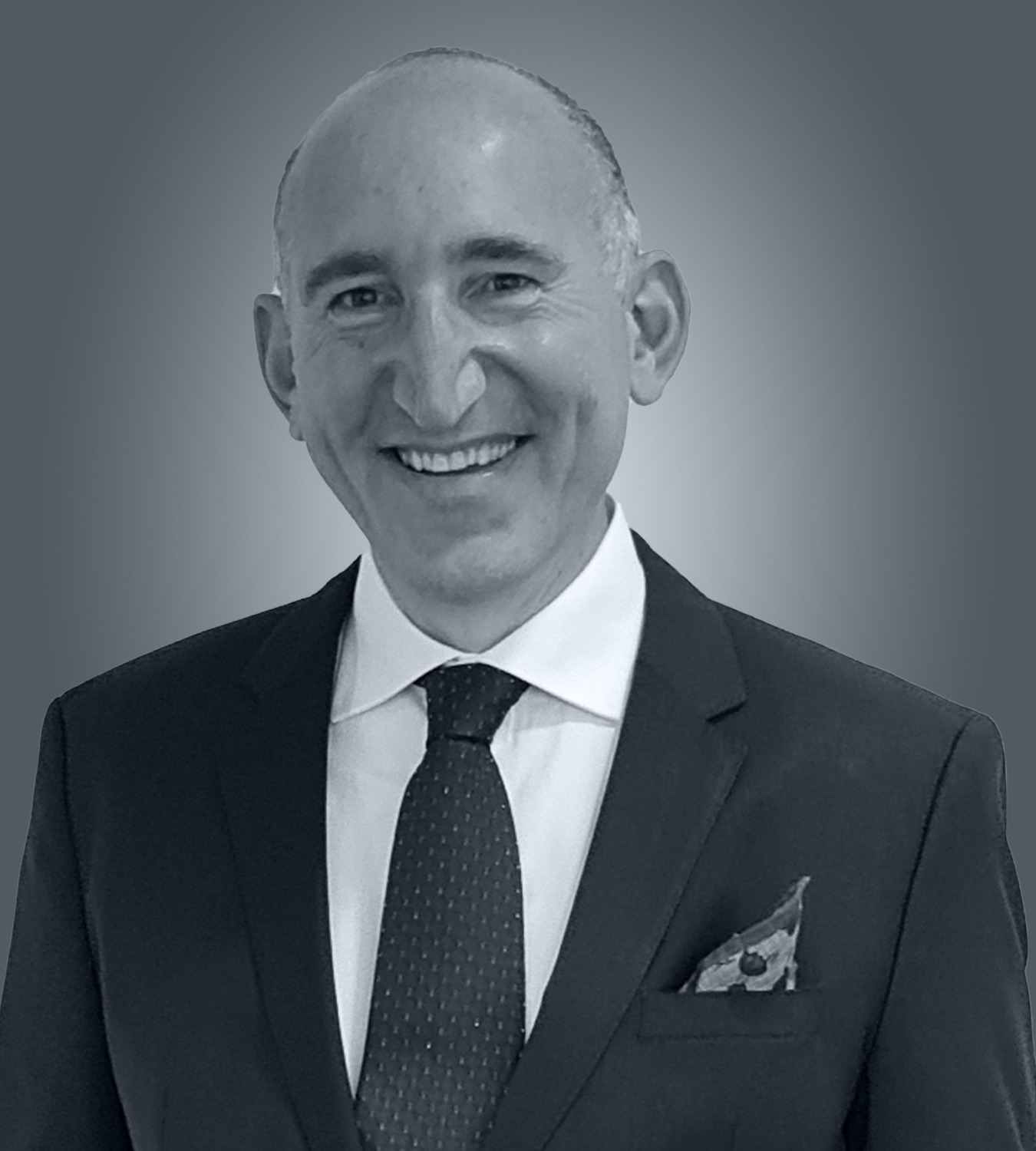 David Braunstayn
Chief Executive Officer
Since 1996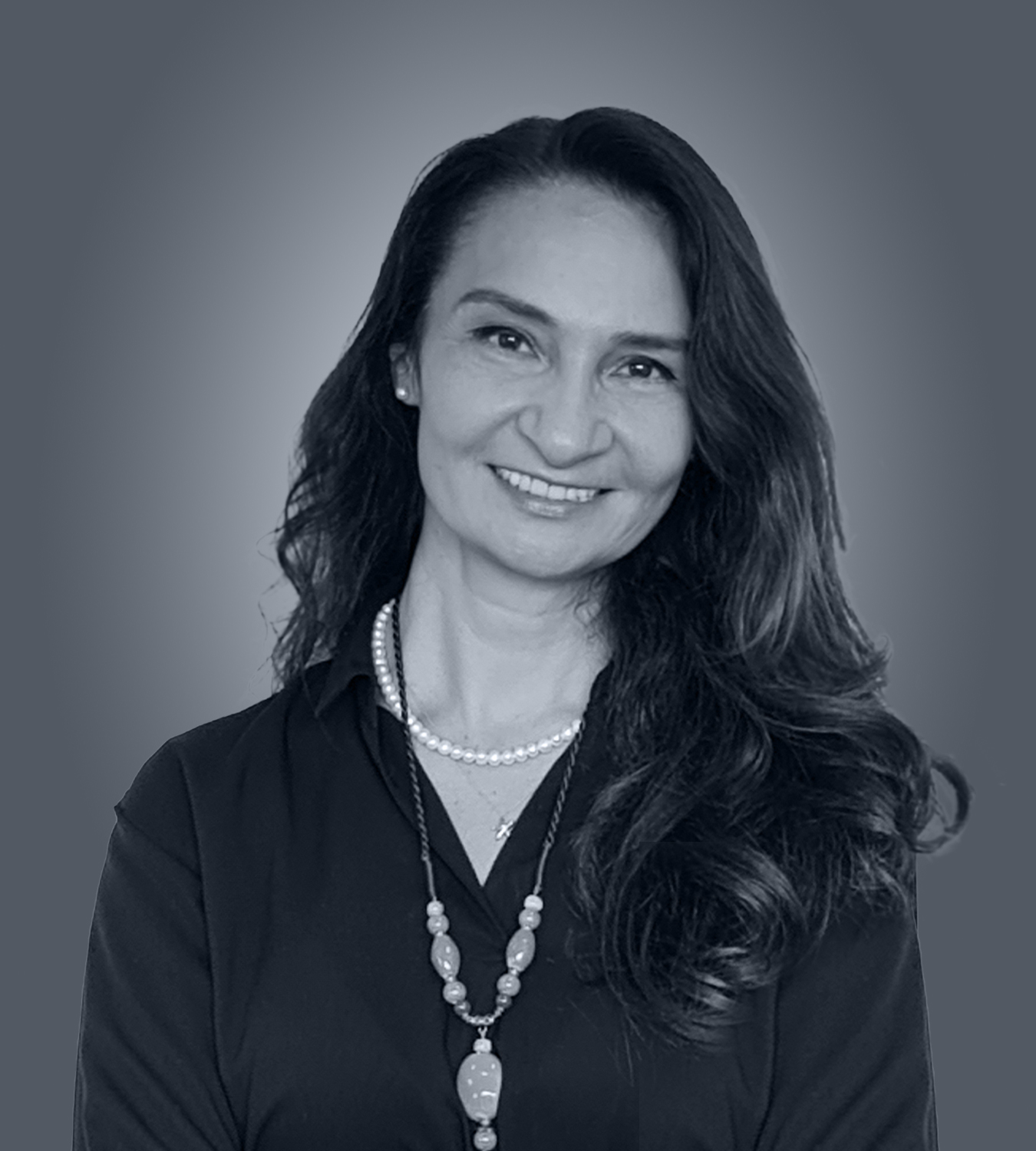 Funda Selcuk
Chief Sales Officer
Since 1996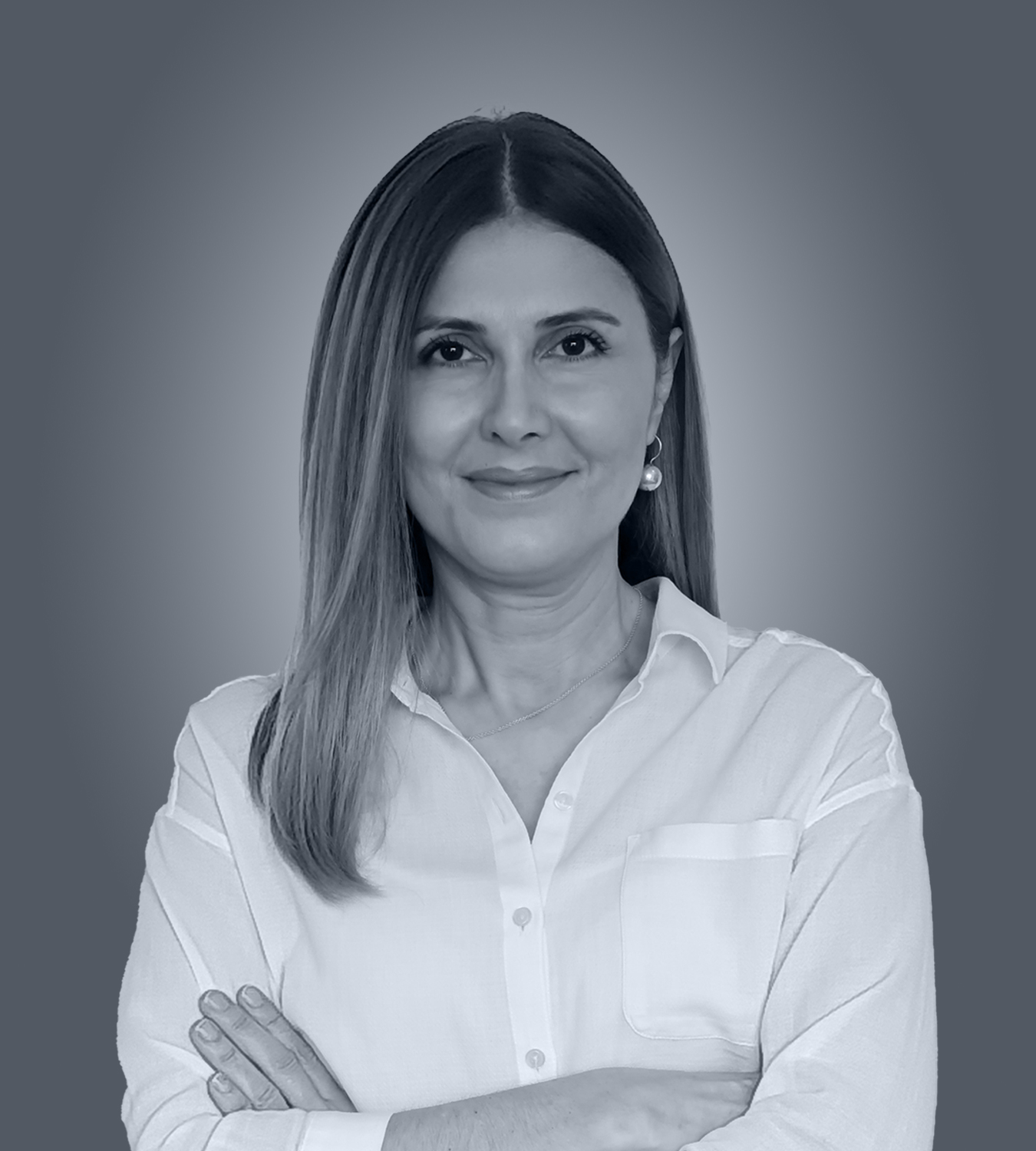 Suzan Arslan
Chief Operations Officer
Since 1996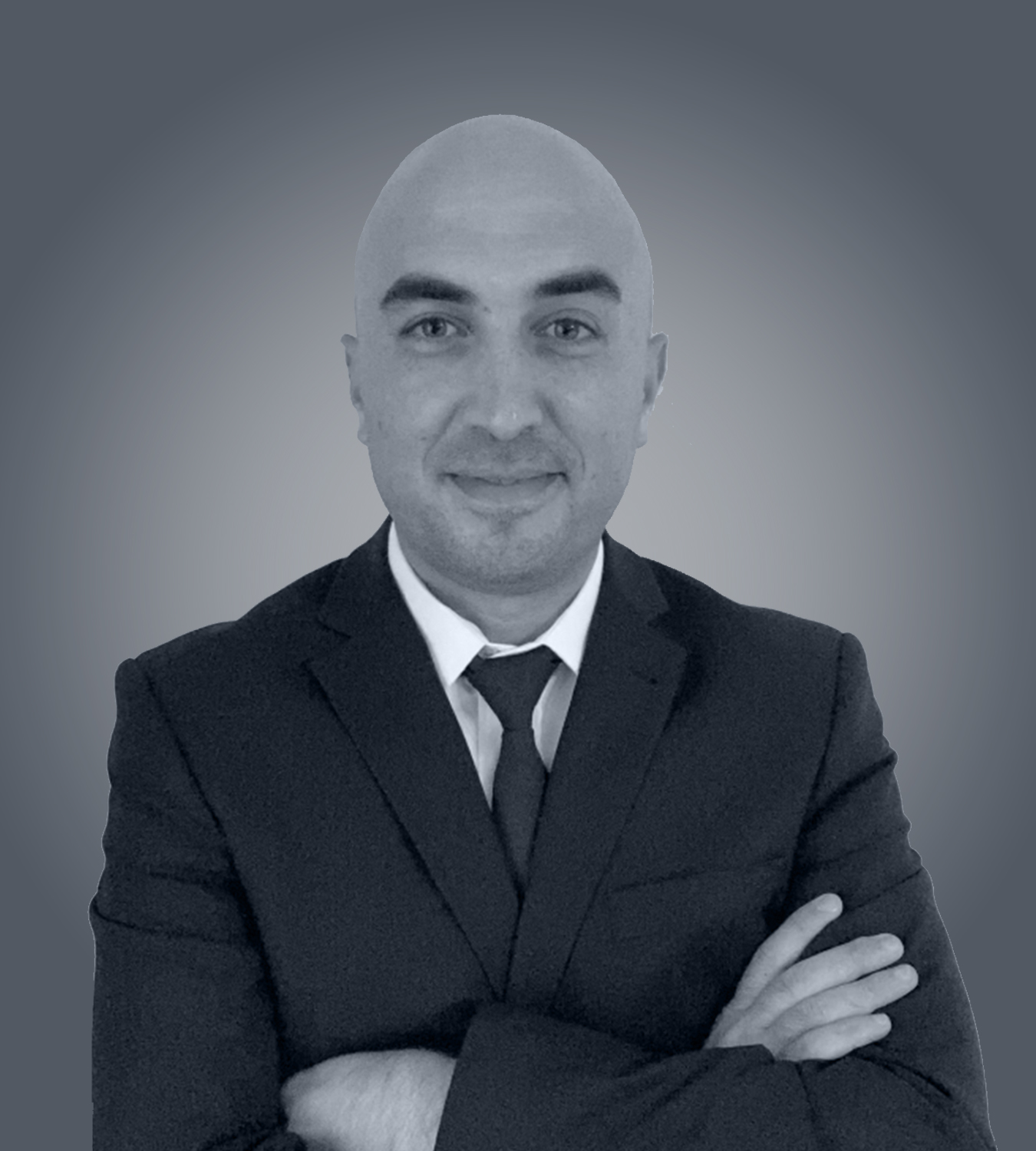 Ferhat Ozaltin
Plant Director
Since 2019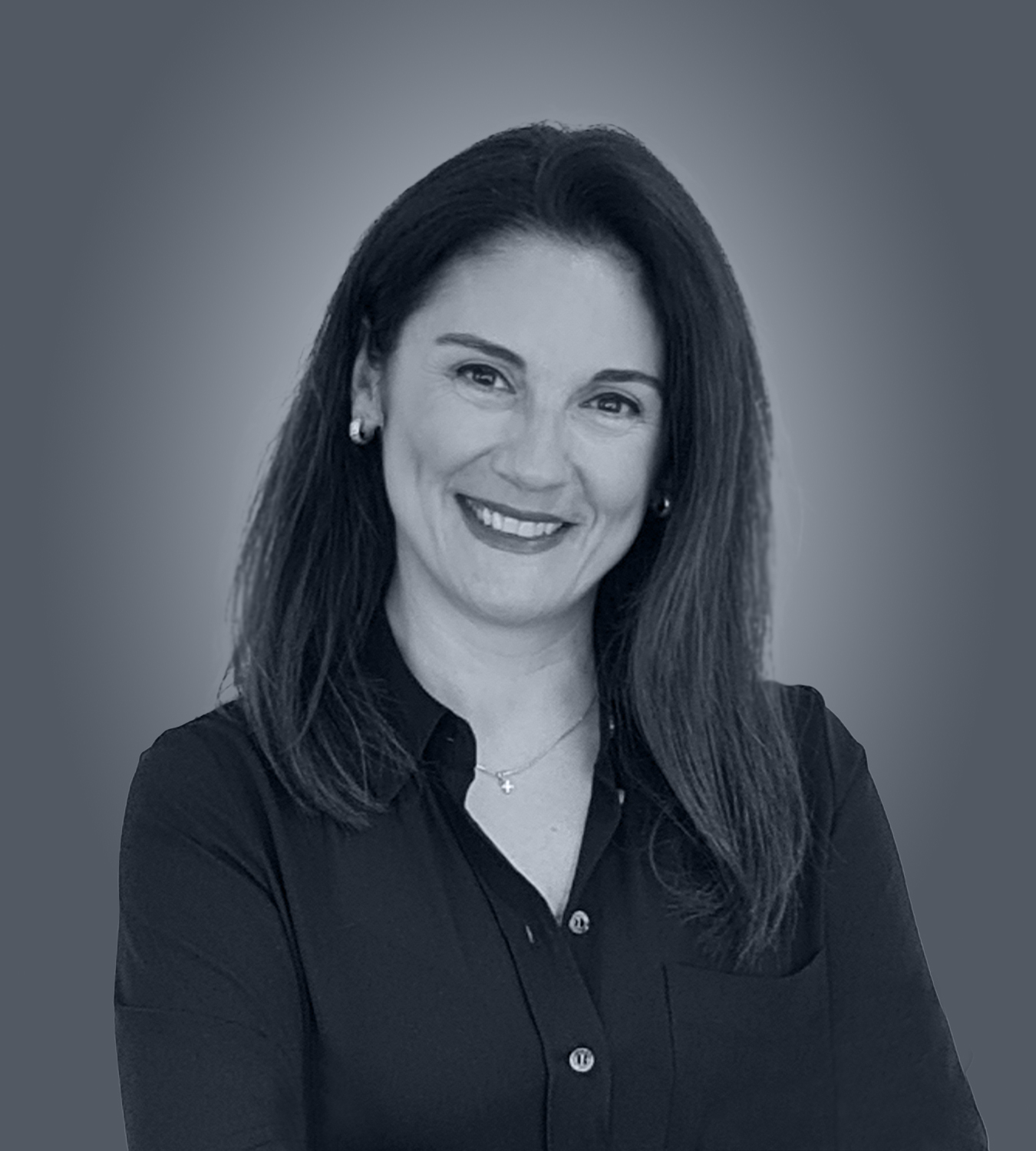 Gulben Sevim
Marketing & HR Director
Since 1997
History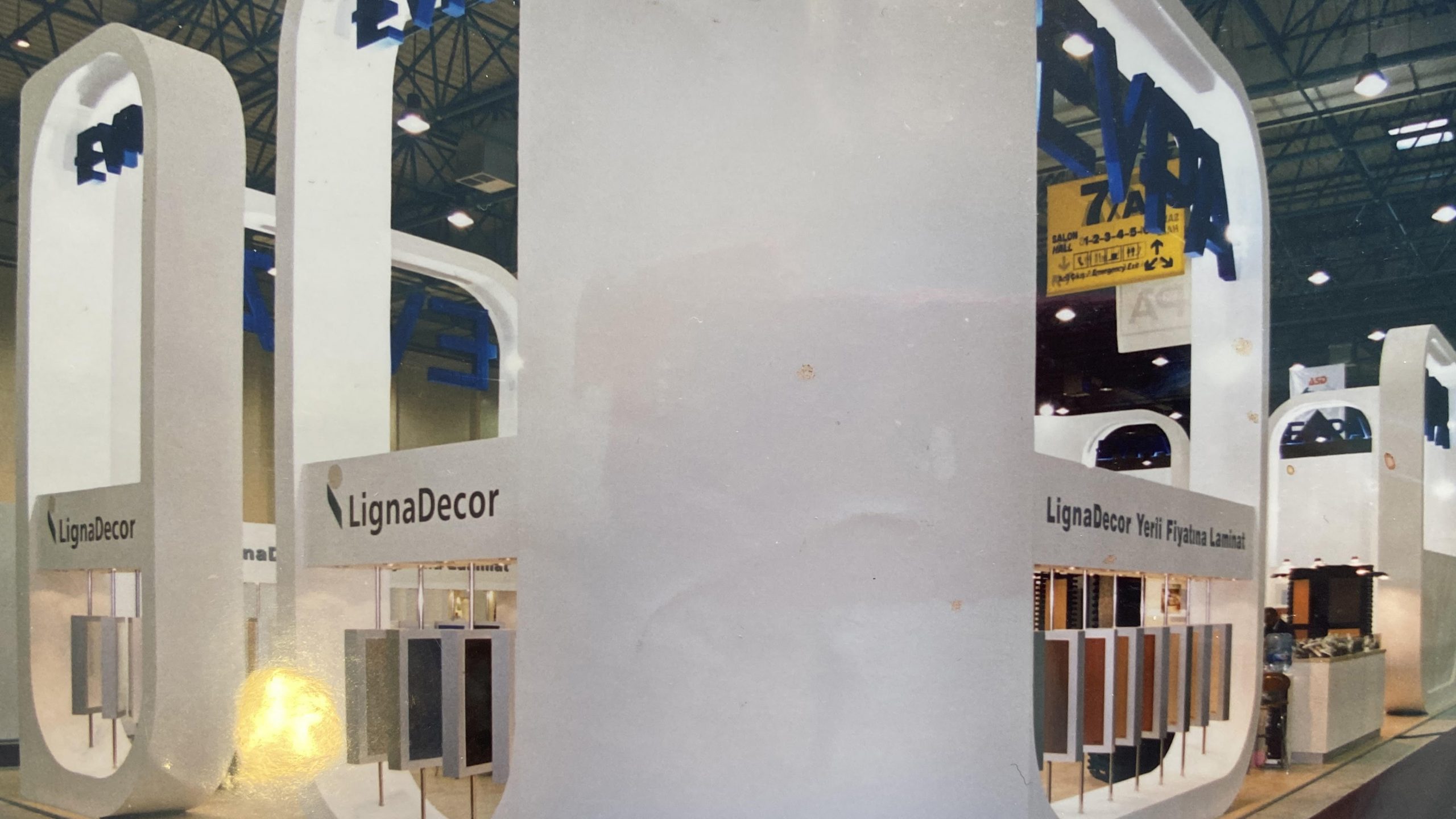 Activity starts by importing HPL laminates and edgebanding for the furniture industry.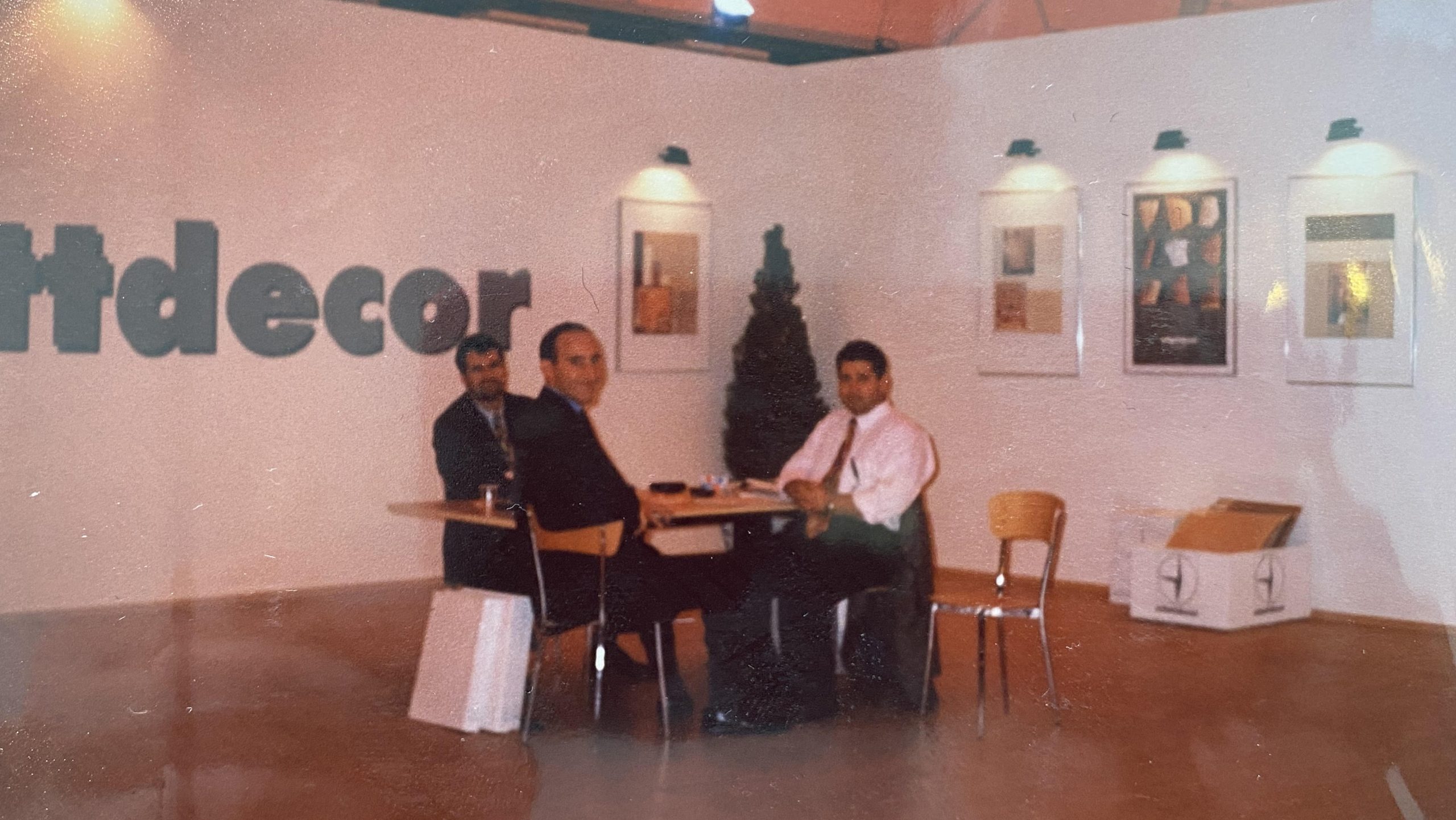 Loan manufacturing of impregnated papers in Germany.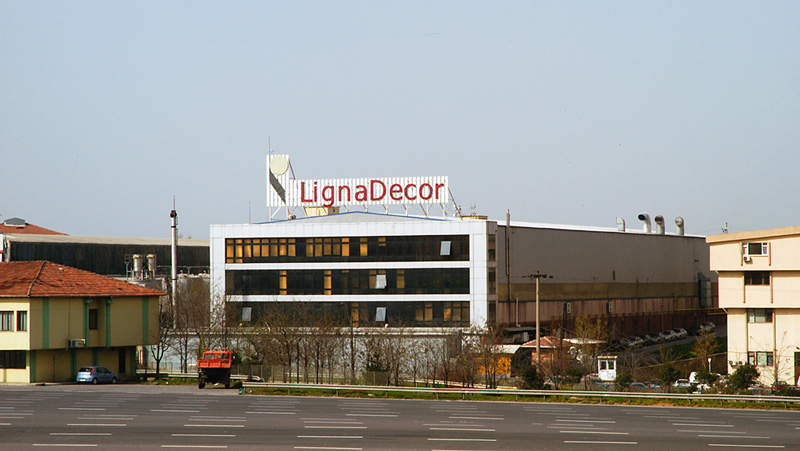 Production begins for Impregnated Papers and PVC Edgebanding in 4,000 m2 facility in Dudullu, Istanbul.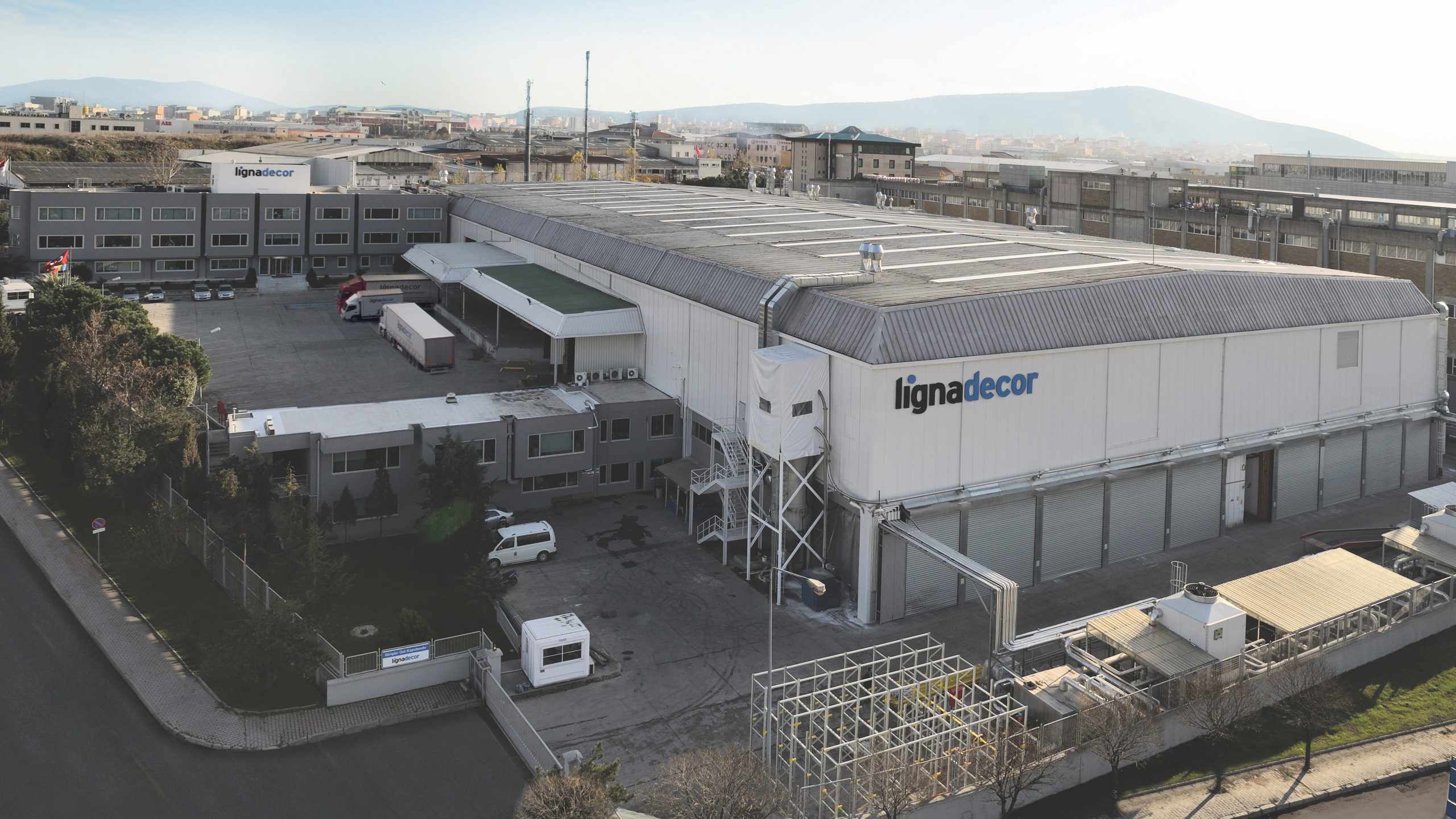 New production facility of 18,000 m2 launched in the same industrial area with doubling of production capacity.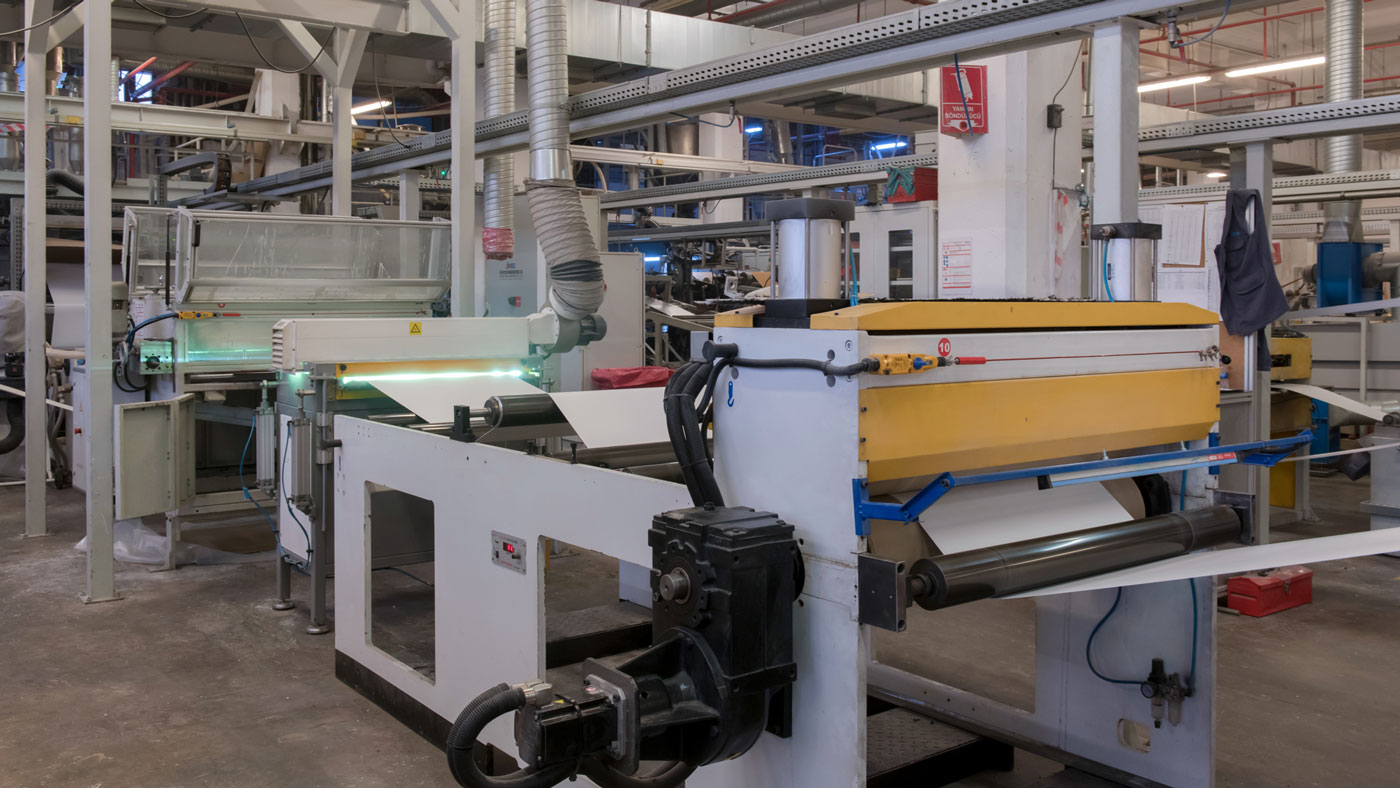 Production of ABS Edgebanding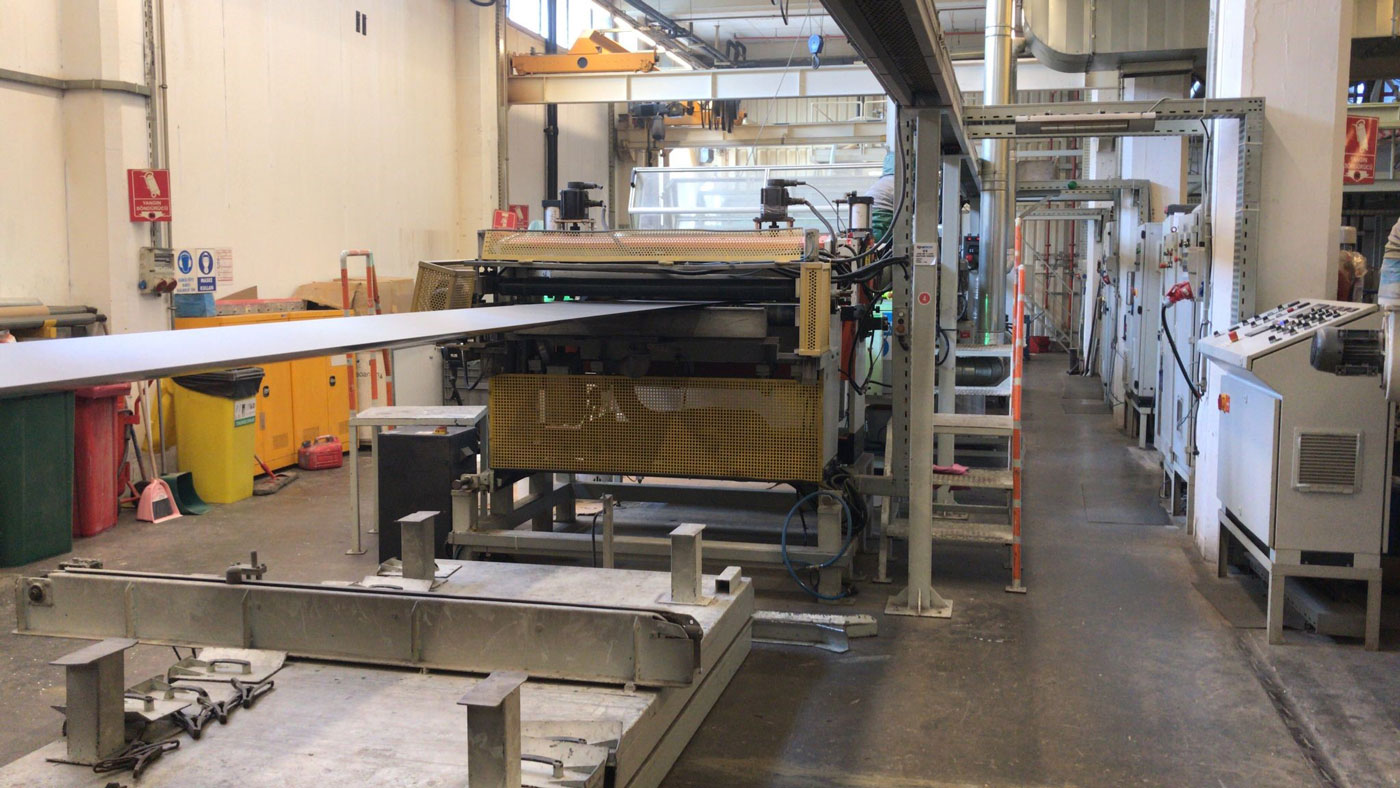 Production of PMMA and PP Edgebanding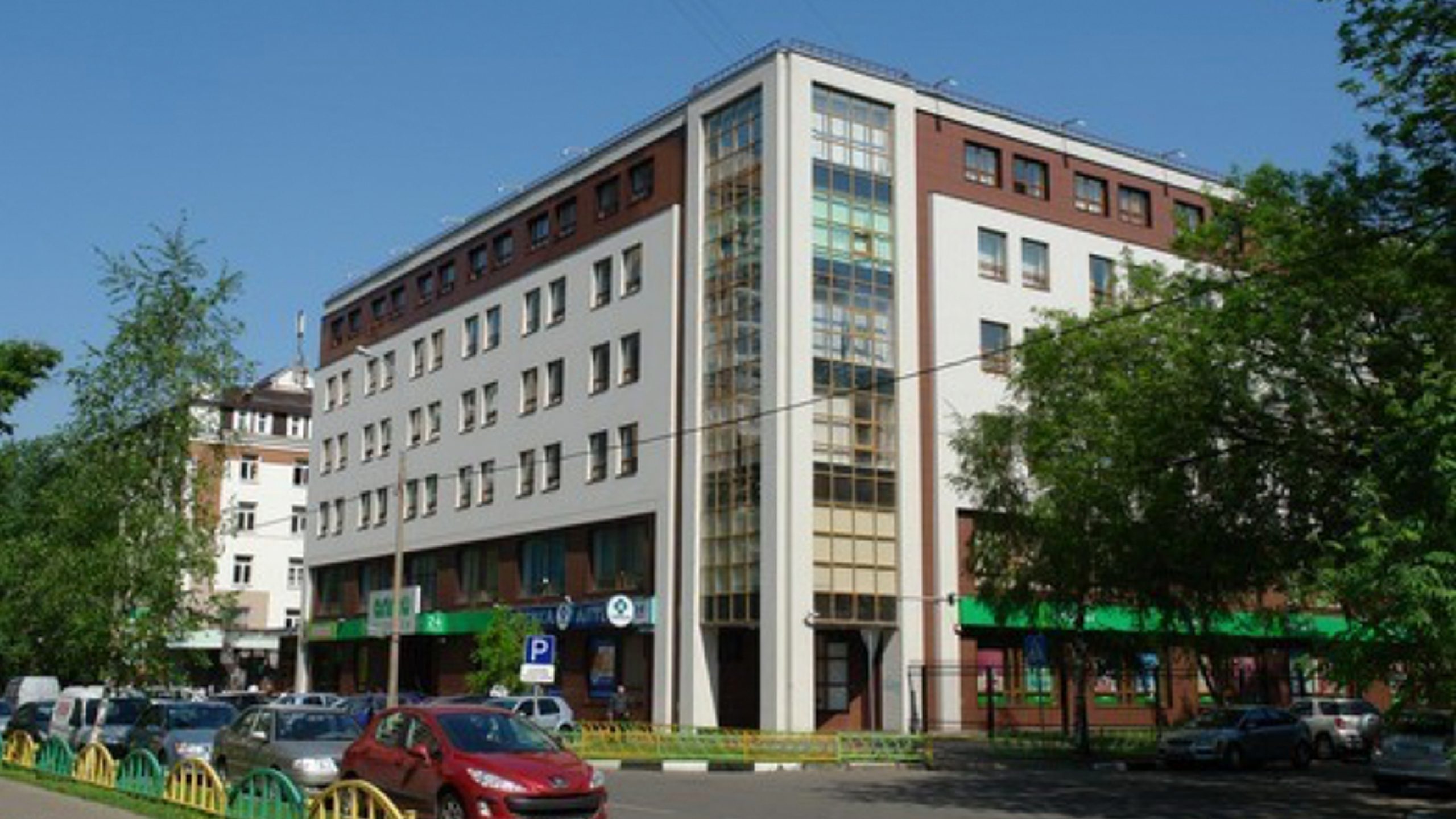 Sales office in Moscow/Russia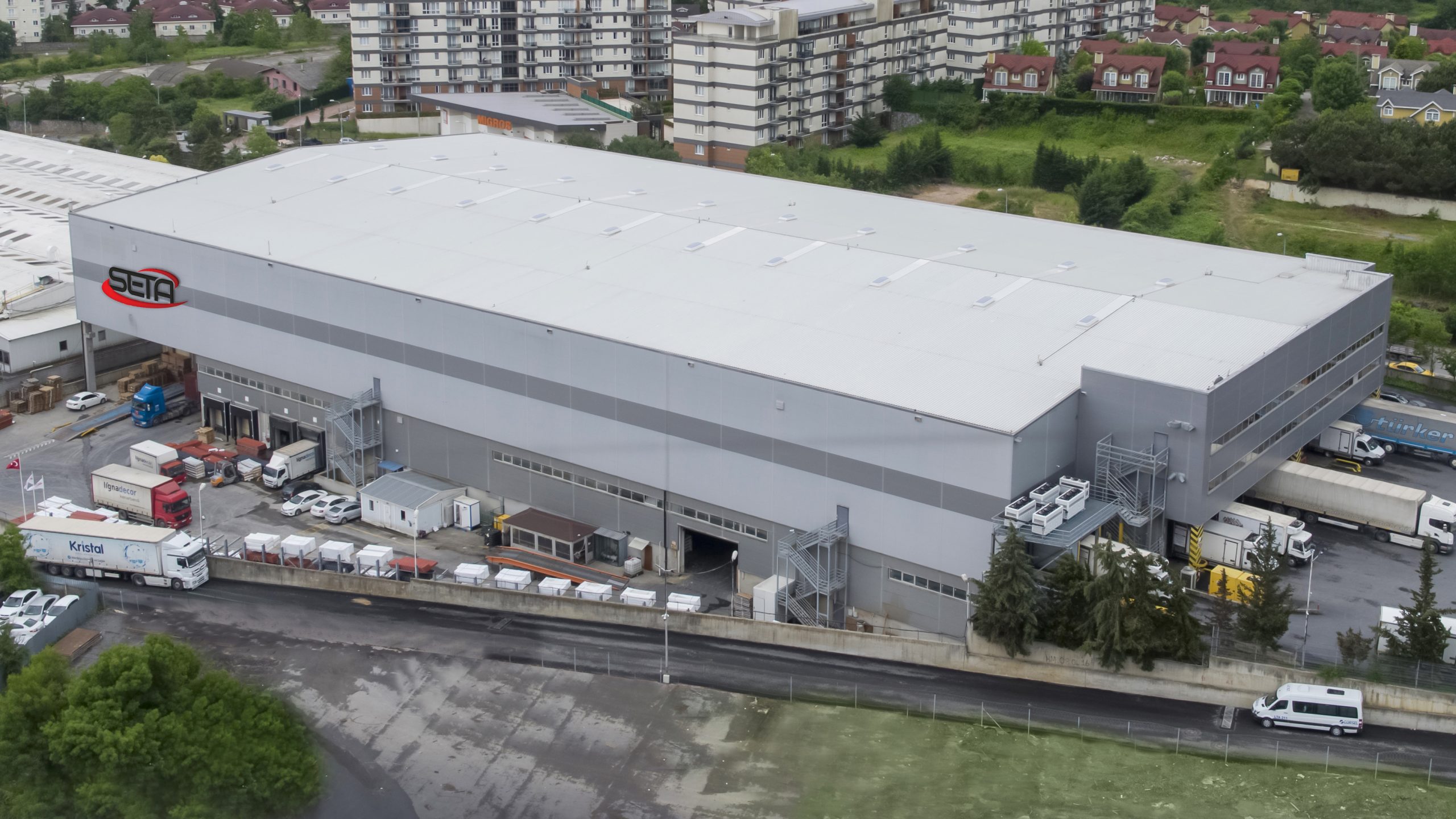 Warehouse Expansion in Alemdağ/Istanbul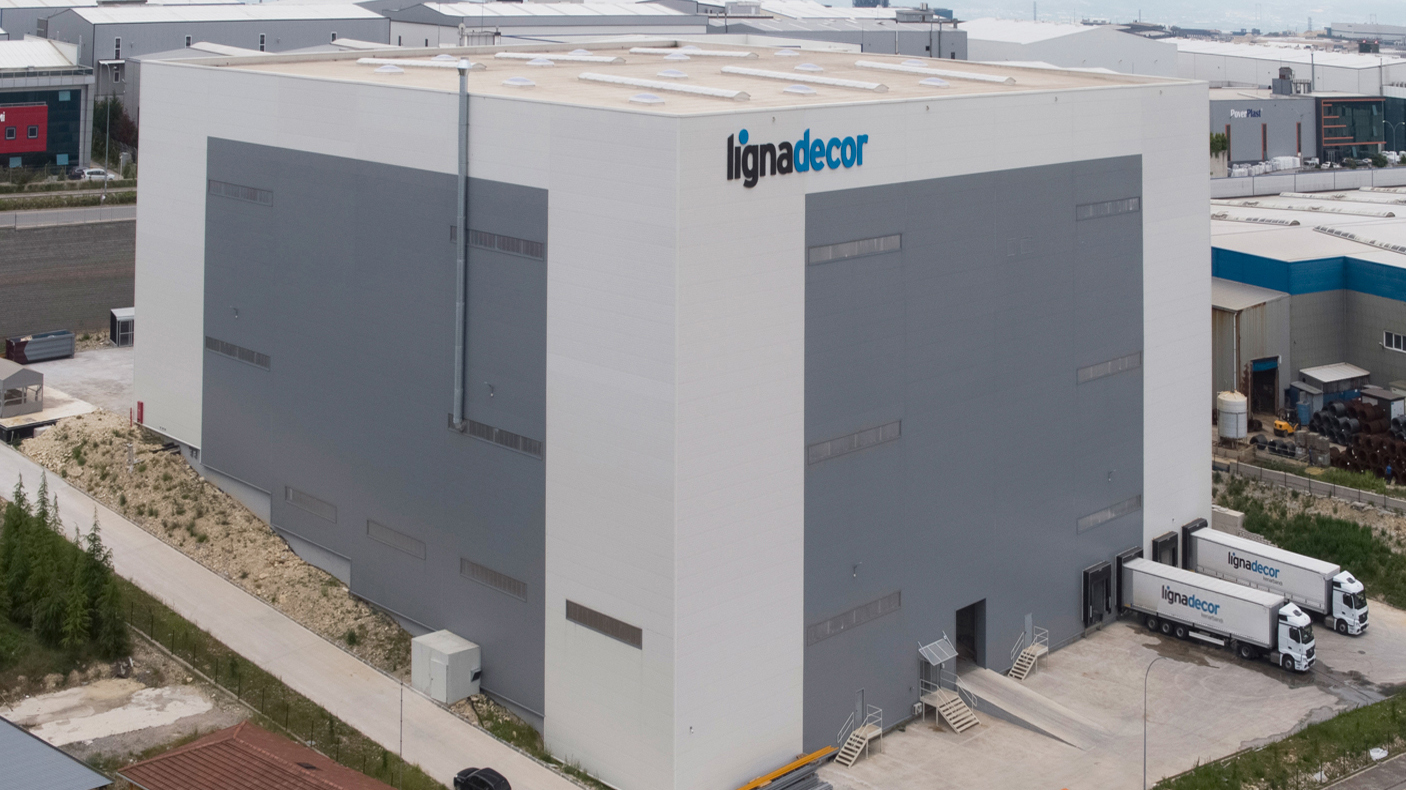 Sales office in Gütersloh/Germany and Second Raw Material Warehouse in Dilovasi / Kocaeli, Turkey.