Perfect Match
One of our most important strengths is the importance we give to obtain the optimum match betwen the edgeband and the board. We strive to make the difference between the board and the edgeband virtually indistinguishable.
We are constantly cooperating with the leading printers and borad producers around the world to update our designs to this effect.
Base Color
In order to achieve a perfect match between the board and the edgeband, we follow a step-by-step process which starts from the color of the polymer substrate. The base color is chosen not only to enable a good starting point for the printing process, but also to be visually coherent with the printed design when visualized from the side.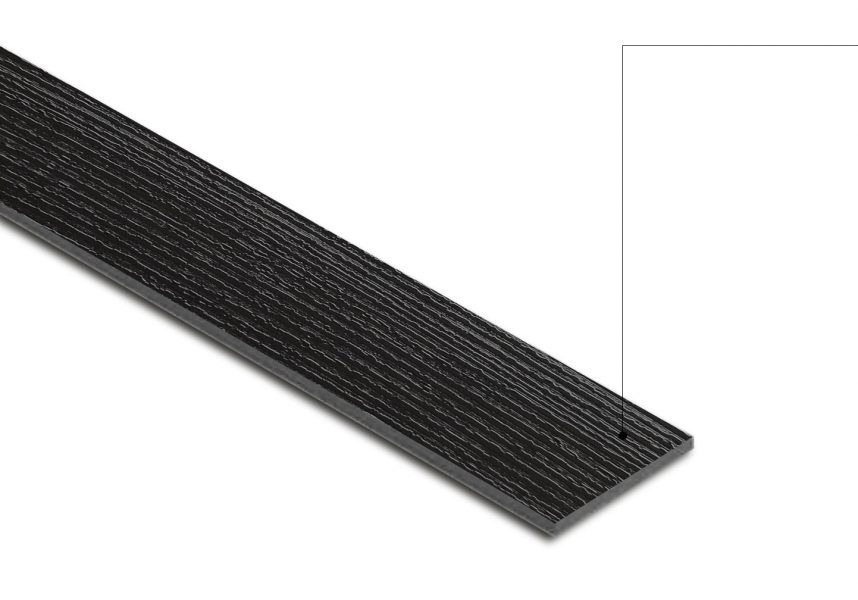 Embossing
Embossing is the physical texture you feel on a surface. We not only give importance to the visual matching of our edgebands to the board, but also to the perfect coordination of the tactile feel with the board surface. With more than 25 different embossing surfaces, we obtain the optimum match for the physical structure of our edgebands.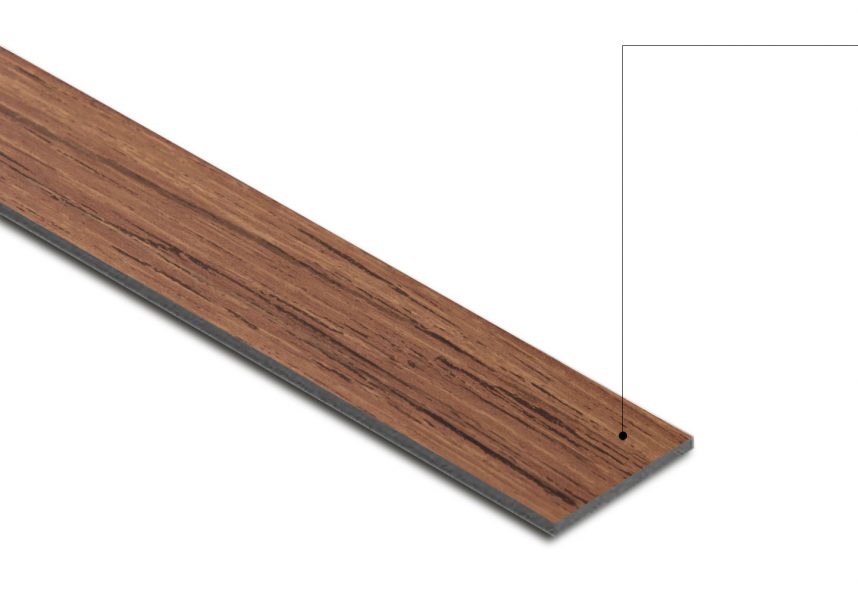 Printing
From woodgrains to stone decors to fantasy designs, we approximately use 400 different printing cylinders at our production plant to get the best solution. We diligently follow new trends in furniture décor developments with the leading décor printing companies to keep our cylinder collection up-to-date.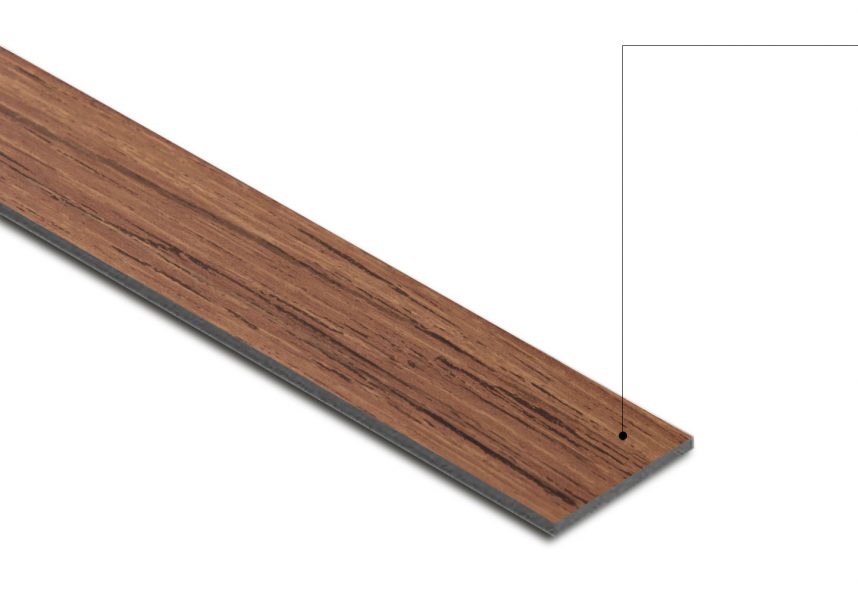 Lacquering
Lacquering is the final step in the production of the edgeband. We can achieve differing levels of gloss starting with SuperMatt all the way up to Mirror Gloss and many different levels in between. We can also apply effect lacquers to accentuate the gloss levels of certain parts of the décor for visually appealing effects.
UPCOMING DESIGNS